Since immemorial, Denver has normally served as outstanding gateway destination for people going for vacations with their friends and families. This place neighbors Rocky mountains and other amazing tourist centers that are in the United States of America. A wide range of classic and elegant mountain adventures and gorgeous scenic drives that are near Denver are unmatched and admirable. You can take a road trip for only two hours from Denver city using Firefly car rental Denver Colorado and you reach these must-see attractions. Make Denver your center of vacation and make an effort to visit places near it for adventurous purposes.
Here are the nearby places to Denver you can visit and make your vacation one of its kind.
1. Amphitheatre and Red rocks park
This place is just 25 miles away from Denver. It has an outstanding history with an ideal setting that encompasses all natural acoustics that cannot be gotten anywhere. It offers natural beauty and authenticity of Colorado. This is the place where you will experience the blockbuster summer concert series. Pay it a visit and you will be able to get an adventure of 1.4 miles via spectacular rock formations, a natural meadow, and valleys.
2. Buffalo bill museum and grave
It is 40 km away from Denver city. The place boasts of the best views in the entire region of Colorado. This place was founded and opened in 1921 and since then this place displays on
Buffalo life of Bill
, The wild west exhibitions, Indian artifacts inclusive of Sitting Bull's arrows and bows, firearms and Western art. Honestly, this is a must see place.

3. American mountaineering museum
This must see place that is close to Denver is just 27 miles away from Denver. Here, you will be able to experience mountaineering processes via interactive shows and with high technology displays available. Not to mention, you will get the opportunity to cross the crevasse as you pick your way up Everest and be able to follow the footsteps of popular climbers. You will also have a chance to go hiking in this place.

4. Lariat loop and historic byway
It is 40 miles away from Denver and connects Golden communities, Lookout mountain, Evergreen, and Morrison. The place exhibits historic attractions inclusive of Colorado railroad museum, Lookout mountain center of nature, The Fort restaurant,
Boettcher mansio
n, and the Mother Cabrini Shrine. Here you can also do other outdoor activities such as cycling. Its serene beauty is classic.
5. Coors brewery
This place is 47 kilometers away from Denver and it displays historic sites. This golden place can showcase up to 22 million barrels and to a great extend package 16 million barrels in every year. It is the best and biggest brewery site in the world. You can be able to access the brewhouse for about thirty minutes as you tour the place, packaging complex, malthouse and also be able to view how staff in the team make brews fast.
6. Wild animal sanctuary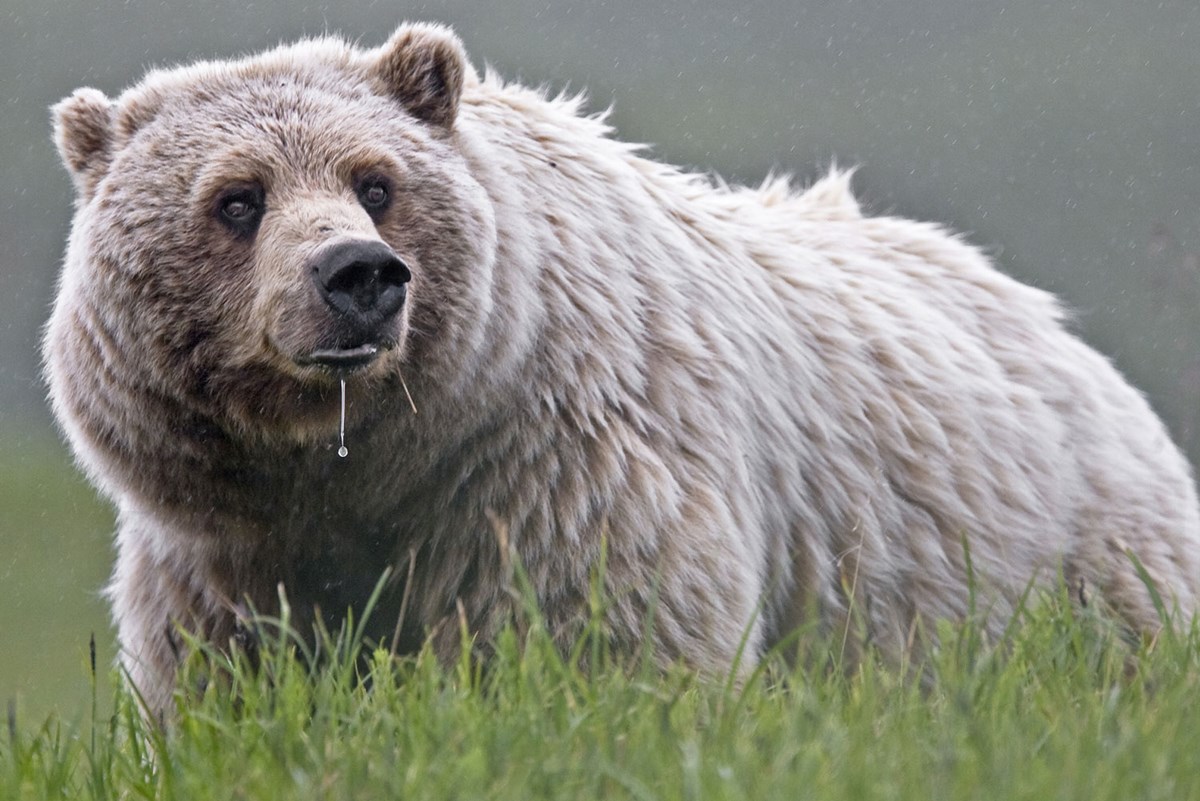 It is only 48km away from Denver city. It serves as an educational facility where over 300 huge carnivores usually roam free. This is the place where you can easily view lion pride and also be able to view natural habitats of other carnivores. This is a good place to tour.
Find time and explore these areas as you enjoy the beauty of nature. When you arrive in Denver you can use a rental car and tour these places and get their memorable experience.